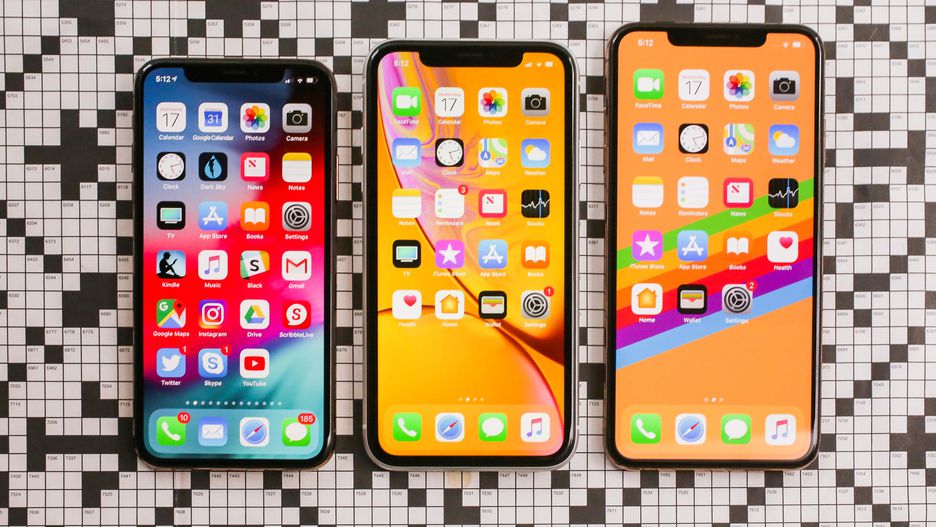 Apple iPhone XR review:
The Good The less expensive iPhone XR delivers most iPhone X and XS features, including an excellent big screen in a comfortable body, fast performance, Face ID and wireless charging, and a camera that's mostly as good as the iPhone XS.
The Bad The iPhone XR's single rear camera lacks optical zoom and has a limited portrait mode. Its LCD screen, while large, bright and vivid, is still a step below iPhone XS OLED in contrast.
The Bottom Line The iPhone XR is the best iPhone for the price, delivering most of the advantages of the iPhone XS for hundreds less.
 If you're looking for a great iPhone that costs well under a grand, dive right in. This is the iPhone. This is the one you're looking for. The iPhone XR has similar  specs to the XS and costs $300 less!
Apple has created an iPhone that delivers 95 percent of the high-end iPhone XS experience at 75 percent of the cost. Yes, there are compromises: The screen and the camera take small steps back from the XS models, along with a few other feature nips and tucks.
The iPhone XR makes a few improvements on its more expensive siblings. Its screen is bigger than the XS' (6.1 versus 5.8 inches), it comes in a wider array of fun colors, and the phone has some great battery lifeI
The iPhone XR to buy is the $799 128GB version. Apple finally included a middle storage tier, instead of jumping straight from the $749 64GB (fine, but not quite enough) to the $899 256GB (more than most people need, unless they shoot a ton of video). You won't be able to upgrade your storage later, so the extra $50 will pay off!