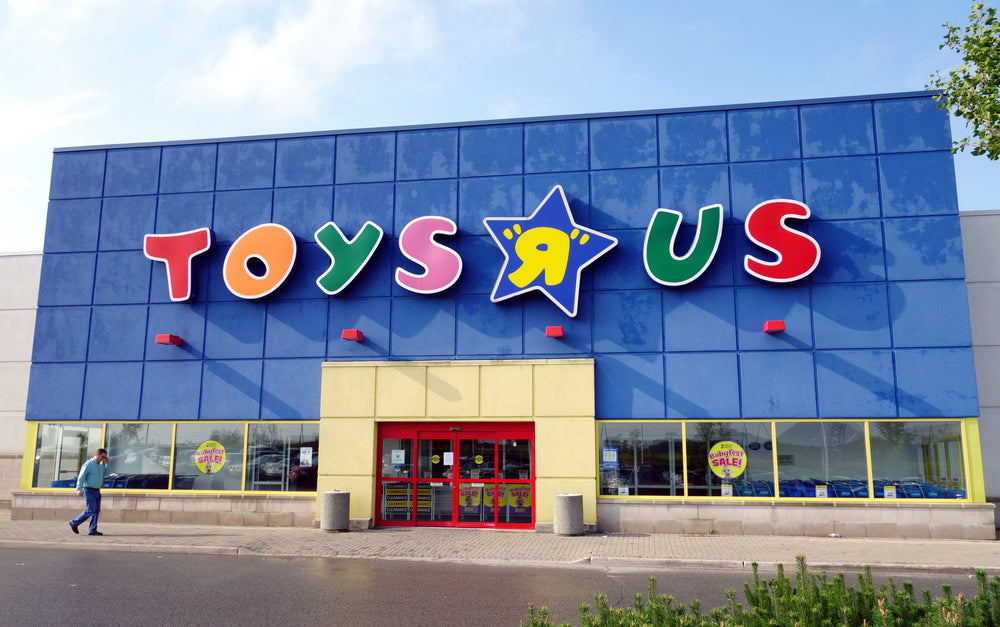 Toys 'R' Us Lenders Plan Brand Revival
Oct 2 (Reuters) - Toys 'R' Us has canceled the bankruptcy auction of its brand name and other intellectual property assets and instead plans to revive the Toys 'R' Us and Babies 'R' Us brand names, the court papers filed by the company's lenders on Monday showed.
The bankrupt retailer, which is controlled by lenders, said it is planning to open a new Toys 'R' Us and Babies 'R' Us branding company that maintains its existing global license agreements and can invest and develop new retail shops under the two brand names.
Toys R US downfall can be traced back to the early 2000's, at the height of the dotcom boom.It was one of the first brick and mortar retail company to see the threat of the dotcom boom and as such they struck an exclusive deal with Amazon to sell toys on Amazon's website. However, the arrangement ultimately failed, and Toys 'R' Us was never able to recover. It lost to Amazon in e-commerce.
Most of their investments were in opening brick and mortar stores. Its store network continued to struggle with inventory problems as recently as 2016. This lead to their website not being maintained as well as it should causing the company to file for bankruptcy .